DO YOU NEED A SAFE PLACE FOR YOUR BABY TO SLEEP
Families must meet the following requirements to participate in the Safe Sleep Program:
Have no other safe sleep space such as crib, pack 'n play or bassinet or ability to obtain one
Be a resident of Greene or Montgomery County
At least 32 weeks pregnant or a child under 1 year of age
Receive safe sleep education and complete required paperwork
One pack 'n play or cribette per child
In Ohio, three babies die each week in unsafe sleep environments. These deaths are preventable by keeping in mind a few safe sleep ABC's:
Babies are safest Alone, on their Back, in an empty Crib.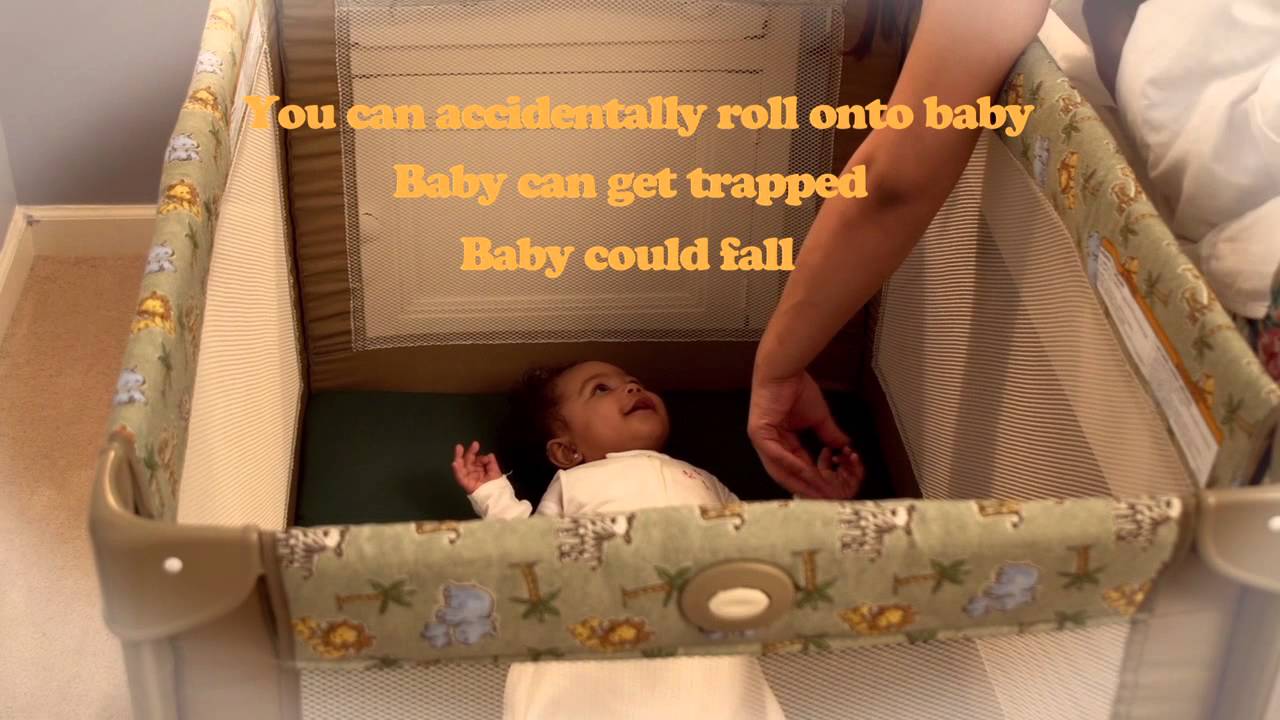 Public Health – Dayton & Montgomery County, in collaboration with Ohio Department of Health and Cribs for Kids is providing Infant Survival Kits to parents and caregivers in our community. The Infant Survival Kit includes a cribette, fitted sheet, sleep sack and educational safe sleep material.