Mommy MeetUp
Thursday, January 26, 2023 02:00pm - 04:00pm
About Event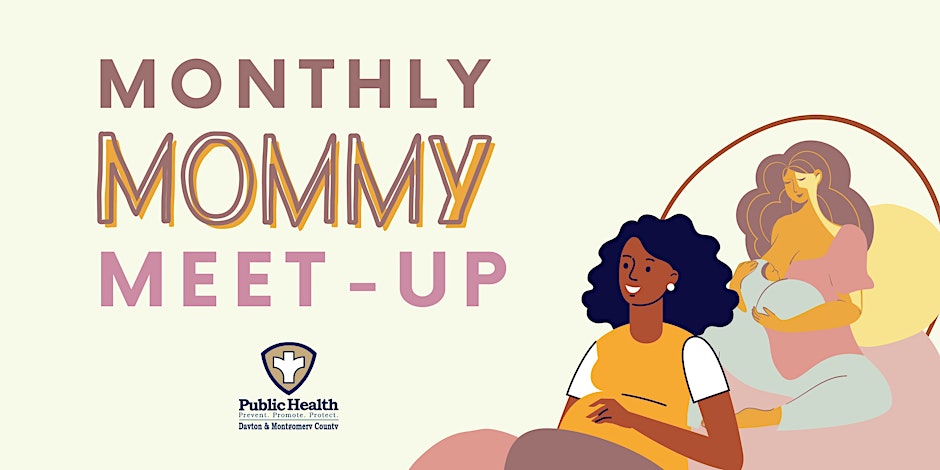 Are there things that you would like to do, would love to do, but have never done? Goals that you've set for your life, but have not accomplished? Well, today is the day for you to begin accomplishing goals and fulfilling your dreams and desires. A vision board is a great place to start! A vision board can help you prioritize your goals, serve as a reminder of what you hope to accomplish, and encourage you to take steps every day to realize your dreams.
Join the OEI and EGEMs navigators for a vision board party. Supplies will be provided but please feel free to bring additional items for your board. Make sure you write down your goals and ideas beforehand! Registration is required, as seating is limited.
All eligible individuals who register, attend, and complete the event survey will be entered into a drawing to win a new Graco pack-n-play or a $25 Target Gift Card! To be eligible for the drawing, you must be a Montgomery County resident, currently pregnant or have a child under the age of one, and register for and complete a survey.
Contact
This email address is being protected from spambots. You need JavaScript enabled to view it.
Location
Gem City Market324 Salem Avenue, Dayton, OH, 45406
Reibold Building
117 S Main St
Dayton, OH 45422
(937) 225-5700
Call for information or to report a
Public Health emergency 24/7
Parking Instructions
Reibold Building Parking
Parking is conveniently located next to the Reibold Building. The entrance is off 5th Street.
Once you are parked, take the elevator to the 1st floor. Enter the Reibold Building using the entrance closest to the elevator.
For directions to the Public Health office you are visiting, ask at the Security Desk in the middle of the lobby.
1 Hour $2 Each additional 30 minutes $1, Daily Max $8, Cash or Credit Only
Clinic patients receive free parking validation during their clinic appointment.
Hours of Operation
Monday8:00am - 4:30pm
Tuesday8:00am - 4:30pm
Wednesday8:00am - 4:30pm
Thrusday8:00am - 4:30pm
Friday8:00am - 4:30pm

(Some program office hours may vary )
Diversity and Inclusion
Public Health provides its services to the community without regard to a person's ethnicity, race, ability, national origin, religion, sexual orientation, gender identity or expression, age, or socioeconomic status.
Public Health services are far ranging and comprehensive. We continually evaluate the changing needs of our community and implement new strategies to meet those needs.