Pride Month – June 2020
June 2020 marks the 50th anniversary of annual LGBTQ Pride traditions. The first Pride march was held in New York City on June 28, 1970 on the one-year anniversary of the Stonewall Uprising. Although attitudes and injustice still remain, the LGBTQ community has come a long way since the riots of 1969 and by continuing the long-standing tradition of raising awareness, changing the attitudes of society and encouraging inclusivity the LGBTQ community stands strong.
Although we cannot celebrate LGBTQ Pride Month together in person, let's join together and do it virtually. Pride and resilience in the journey toward equality and health equity have always been part of the LGBTQ movement. PRIDE isn't going ANYWHERE because PRIDE is EVERYWHERE! #PrideEverywhere.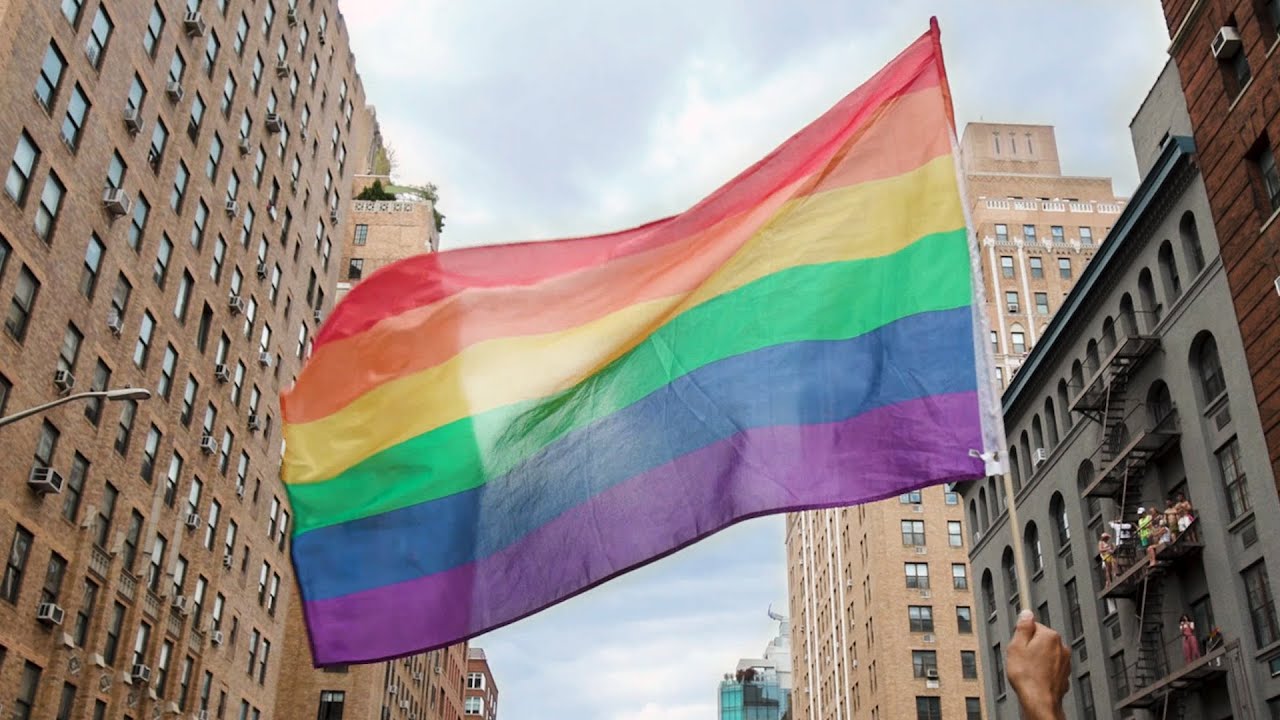 What were the Stonewall Riots?
The riots were prompted by a raid that took place during the early morning, at the Stonewall Inn in Greenwich Village, Manhattan. The LGBTQ community held a series of spontaneous, often violent demonstrations to protest against the raid and calling for the establishment of places that gays and lesbians could go and be open about their sexual orientation. In such places there should be no fears of being arrested. The riots served as a catalyst for the rights of LGBTQ people, and within 6 months, 2 gay activist groups had formed in New York. Over the years since the event, many gay rights organisations have been formed. Not just in the US but around the world.
What is LGBTQ or Gay Pride?
It is a movement that celebrates sexual diversity. For lesbian, gay, bisexual and transgender (LGBTQ) people it is a way of protesting about discrimination and violence. It promotes their dignity, equal rights, self-affirmation and is a way of increasing society's awareness of the issues they face.
Pride Month timeline
June 26, 2015

Marriage Equality Rights

The U.S. Supreme Court makes Marriage Equality legal in all 50 US states

June 25, 1978

The Rainbow Flag Flies High

Gilbert Baker's original design of the rainbow gay pride flag is flown at the San Francisco Gay Freedom Day Parade.

June 28, 1970

First Official Pride Parade

Organized by pioneering bisexual activist, Brenda Howard, and a committee she put together, the parade saw supporters march from Greenwich Village to Central Park.

June 28, 1969

The Stonewall Riots

NYC police raid the Stonewall Inn, instigating the Stonewall Riots.

1924

Society for Human Rights

An American LGBTQ Rights organization established in Chicago in 1924. It was the first recognized gay rights organization in the United States, having received a charter from the state of Illinois, and produced the first American publication for homosexuals, Friendship and Freedom.